Low Resolution, solo show curated by Agnieszka Dela-Kropiowska, Contemporary Art Gallery in Opole, Poland 2022.


Works:
You Are Only an Image to Me. III chapters: Virus, Prelude, Crocodile, video 11'11'', in collaboration with a compositor Tomasz Litra, 2019-2022

You Are Only an Image to Me, UV prints on aluminium, 200 x 100 cm & 100 x 65 cm, 2022

Designate of the Word 'Dog' Is an Object of Which Truthfully Could Be Said That It is a Dog, UV print on a carpet metal cube 30 cm, 2015

Blue Monolith, installataion (photograph wallpaper, mdf, prie-dieu, felt), 2022

Mark as Unread, animation 3'30'', 2019-2022

(Post)photographies & animations from series 01, displayed on screens, 16:9, 2015-2022.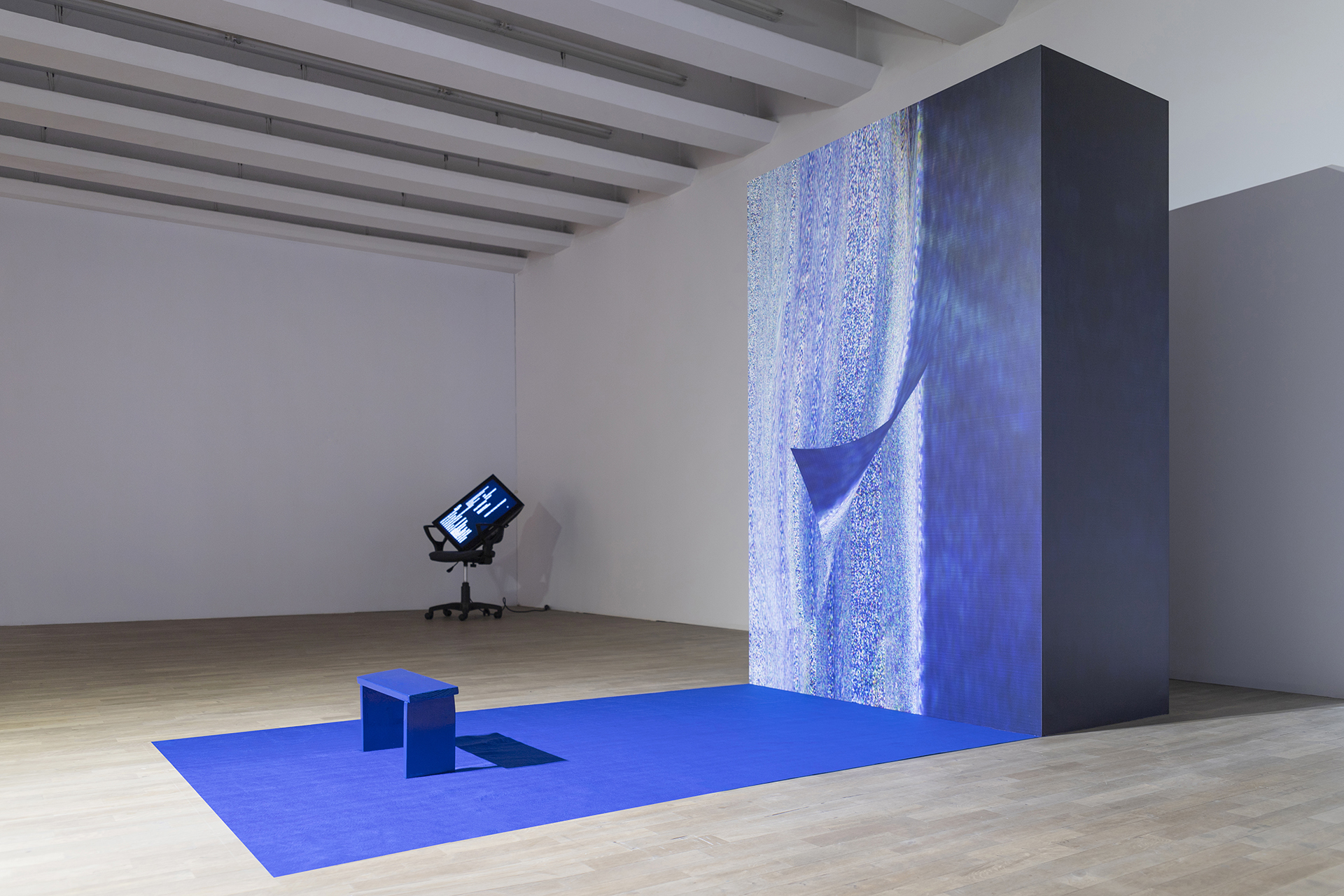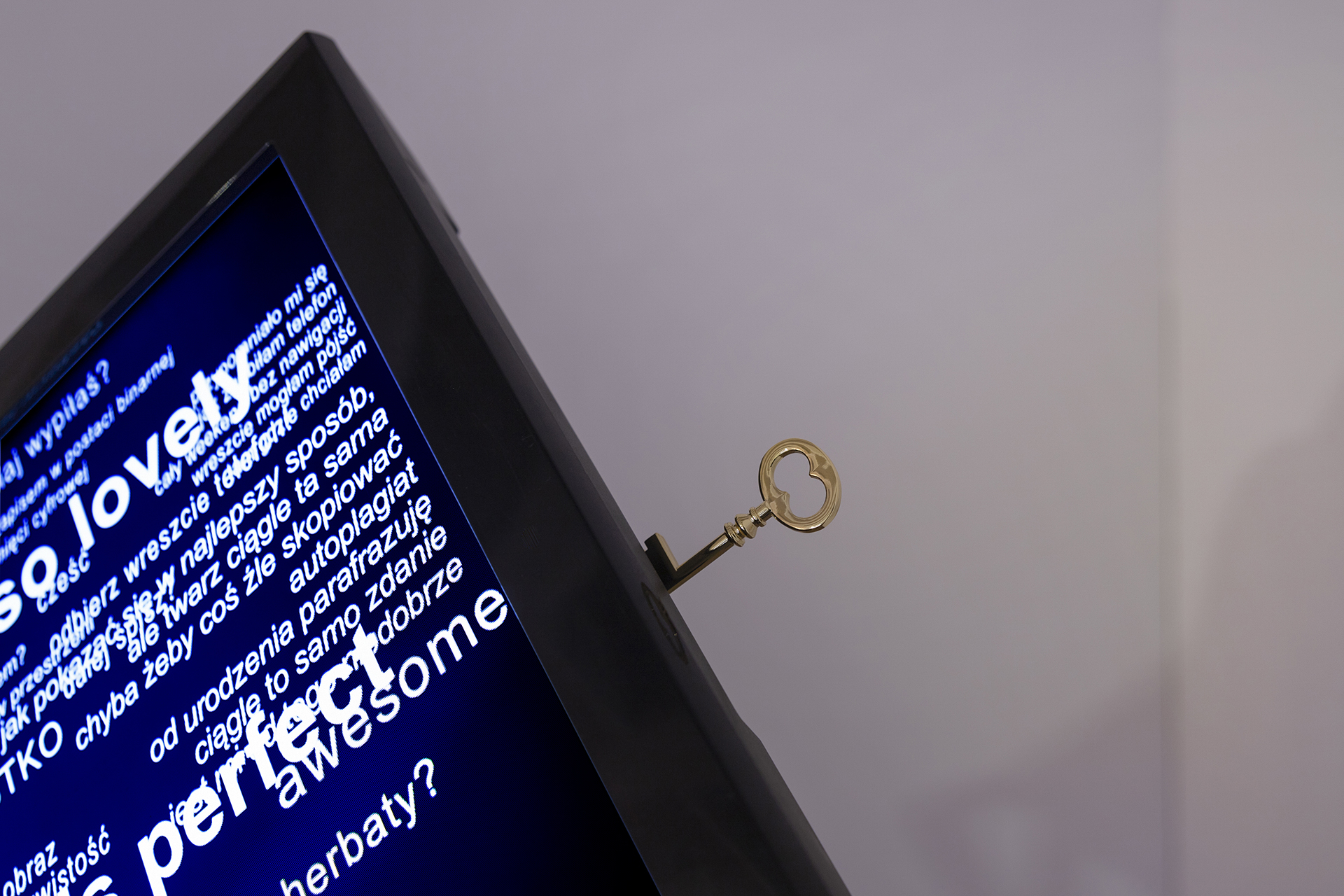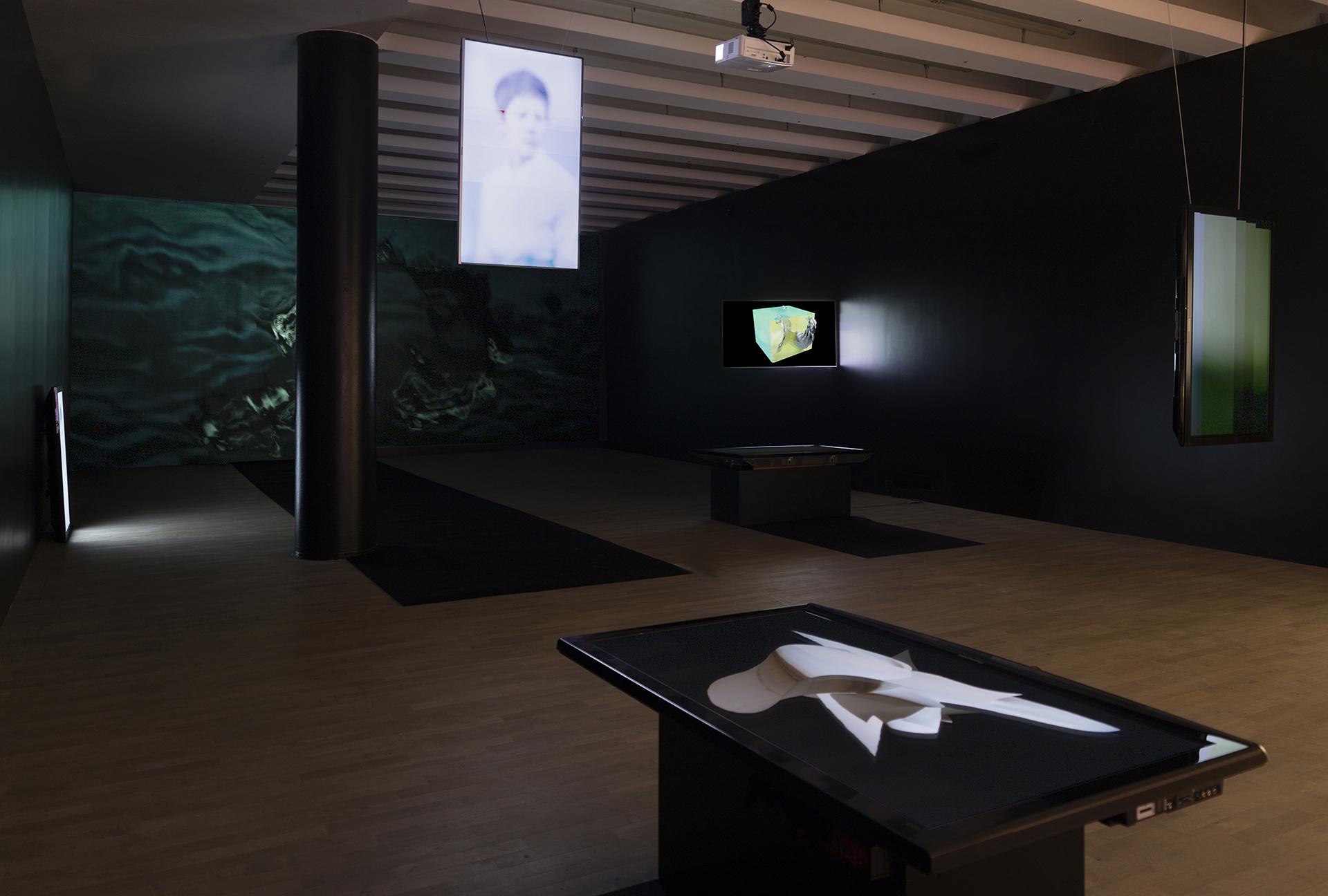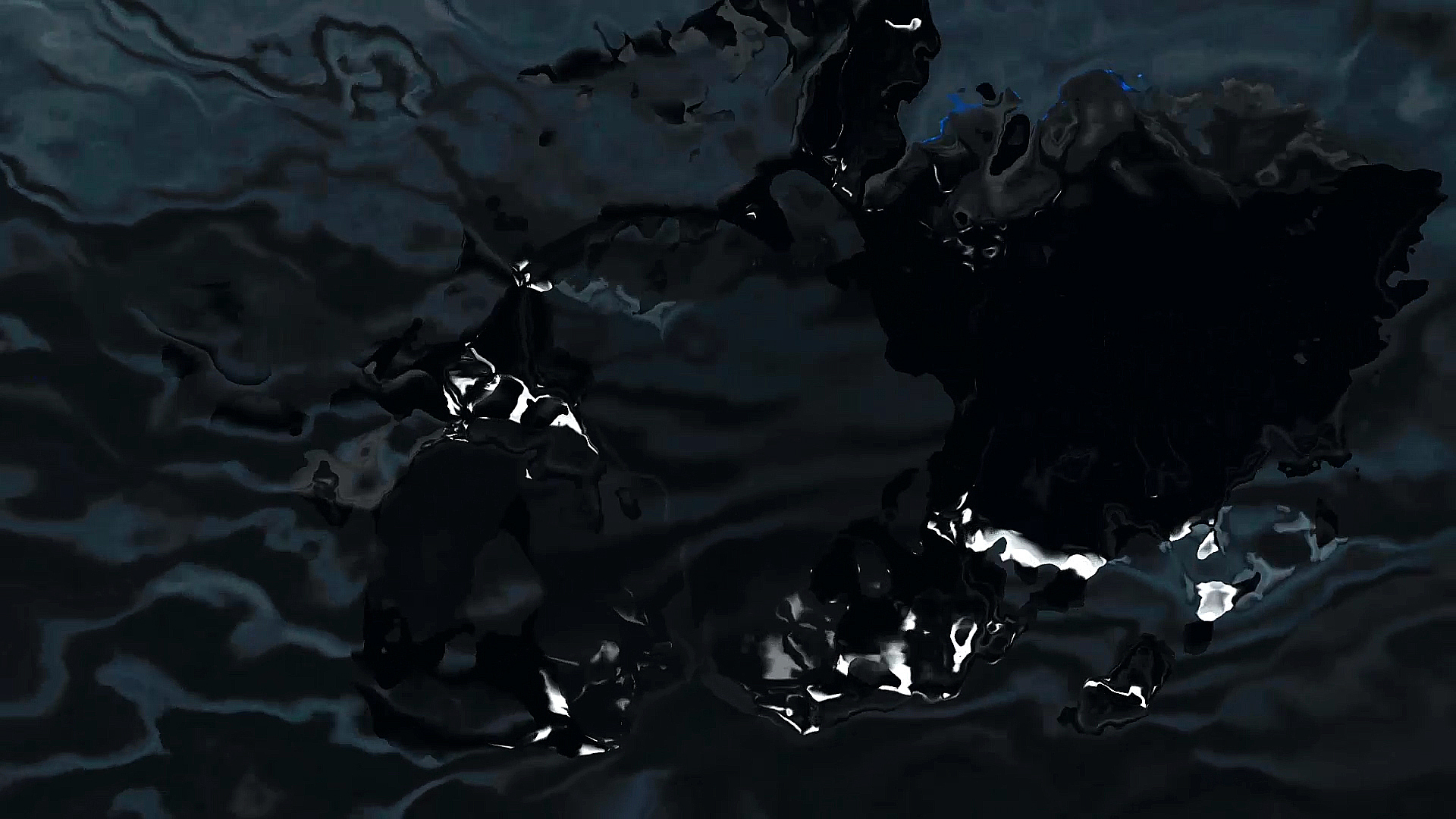 Photo credits: Zachar Szerstobitow